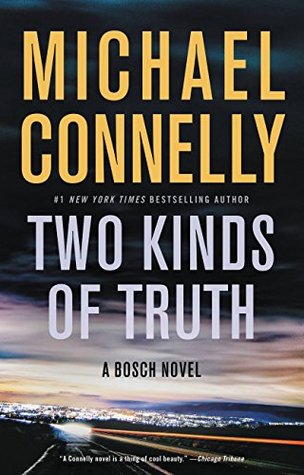 I used to feel that I shouldn't like reading Crime Fiction so much, but then sensibly decided that a well written Crime Fiction book has as much "value" as any other book, however much the literary snobs may turn their noses up. Good writing is good writing, whether it's a spy novel or a romance, a whodunit or a family saga. When I had finished all of the wonderful Wallander books, I started looking elsewhere for Nordic detection. Helene Tursten's Inspector Irene Huss (Swedish) is wonderful as is Ake Edwardson's young, hip Inspector Winter, while Liza Marklund's newspaper reporter, Annika Bengtzon gets herself into some rivetting, nail-biting situations. Karin Fossum's Inspector Sejer (Norwegian) is great, as is Arnaldur Indridason's Inspector Erlunder (Icelandic)! These are all excellent translations (unlike the earlier Swedish thrillers by Maj Sjöwall and Per Wahlöö, whose translations leave something to be desired). When I had got through all the Wallander books I was devastated, which is how I found these other wonderful Scandinavian mystery writers and a few others, namely their American counterparts. There is apparently something about the Nordic climate and temperament that makes for unbeatable crime stories! Unfortunately, it is looking like there won't be any more Wallanders since Mr. Mankell has gone to another plane of existence - though one can always hope.
As I said, w
hen I ran out of Wallander books to read I found Michael Connelly
and he made a huge impact upon the way I started reading Crime Fiction
. At the time I had an antler table lamp by my couch...Marvellous Winters...
Unfortunately this latest Bosch installment is crap. Only toward the end did Connelly's old style of action and suspense (e.g, the one we can still read in the early Harry Bosch novels) infuse the pages with something akin to the old Connelly. Solving each of the crimes is not a bad thing since you don't want to really leave any dangling threads, but having so many to close out detracts from the story. It was almost as if there was a feeling of needing to shove as much as possible into the story.
Sadly, there are so many badly written books in print. Far too many. But that is not down to the authors; that is down to agents and publishers. Even more sad is that fact that any author who wants to try something new is going to be against a business that simply wants you to repeat your last success by writing the same book again. In a market flooded with the cess of 'celebrity' titles, with vast (and stupid) advances that publishers work to recoup whilst mid list authors find themselves being dumped, there isn't much room for good, interesting, let alone innovative writing. At the end of the day readers - and publishers - should accept that the great authors are often those who don't like to remain pigeonholed, who strive to produce different styles and tones based on what each story merits. Because sometimes a bad novel isn't a sign of a miscalculated change of direction, it's a sign of disenchantment from an author stuck following the same direction.
Connelly seems to be going down the path of crappy Crime Fiction.